The feeling of having arrived
Quiet luxury and power place at the Tegernsee, that are our Luxury Apartments R6. Eight apartments in a stylish ambience and spacious living and dining areas provide the foundation for rest and relaxation. With the beautiful panoramic view over the Tegernsee mountains, everyday life recedes into the distance and reveals the closeness to nature of our Luxury Apartments. Luxury is to take time out, to get away from old habits and routines and instead to let your thoughts run free. Whether you want to switch off in the mountains or have a wellnessen on the water, you can do all this in our luxury apartments on Lake Tegernsee.
Our highlights: noble fixtures in old wood, underfloor heating, fascinating panoramic view of the Tegernsee mountains, living comfort distributed over 101 to 136 m² of pure living space as well as 2 generous garage spaces per apartment - naturally barrier-free.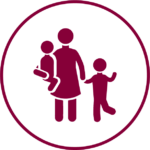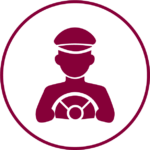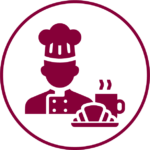 Private cook / breakfast service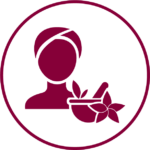 Massage / Beauty / Wellness
The Tegernsee and its mountains
Lake Tegernsee, a lake for every season. Sometimes it shimmers in an emerald green, sometimes in a light blue, sometimes it is snow-covered and sometimes sunlit. As multifaceted as the lake is, so are the numerous activities around Lake Tegernsee. Always surrounded by a lovely mountain landscape, Lake Tegernsee attracts everyone from swimmers, sailors, golfers to cross-country skiers, bikers or hikers to one place - a true outdoor activity paradise.
Much more awaits you during a vacation in Bad Wiessee am Tegernsee.
Choose your preferred period.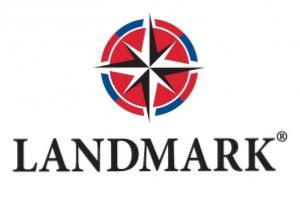 "The luxury holiday apartments Tegernsee guarantee living comfort at the highest level. A successful combination of modern and traditional elements".

"With the Luxury Apartments R6, Anton von Taube has created a very exceptional holiday living experience. Nothing comparable can be found on Lake Tegernsee."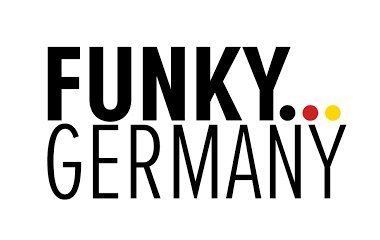 "Anyone looking for a home away from home should take a take a look at the R6 holiday home in Bad Wiessee on Lake Tegernsee."

"In the Luxury Apartments R6 Tegernsee, far away from the hustle and bustle, every guest expects pure relaxation, wellbeing, deep relaxation and experiences the advantages of a luxurious domicile."
What our guests say about us
"The R6 apartments are very nice! With impeccable room cleaning (additional cleaning service on request), high quality kitchen utensils (including induction cookware), Nespresso machine and the highest quality mattresses. We were delighted with the service of the local manager before arrival and during our stay. Almost immediate response to all requests."
"We are now in the R6 for the second time and we are completely satisfied. Luxury apartments at their best. Great furnishings, everything coordinated down to the smallest detail. Nothing is missing here. Living and working in a relaxed and cozy atmosphere. To be recommended at any time .. .We'd love to come back "
"An exceptionally high-quality and luxuriously furnished apartment with great facilities, also ideal for families. The location is very central and everything can be reached quickly and on foot (lake, bakery, etc.) The landlord is very nice and helpful. Ideal starting point for day trips around around the lake. We can only recommend the R6! "
"The location is perfect. Everything within walking distance. View of the surroundings, 1+! The apartment's facilities are above average. Enter and feel at home right away. This is how it should and should be. Everything here is only the finest. Hosts are very friendly. Takes care time for problems and reacts immediately. "
For your very personal offer, for questions, wishes and suggestions we are gladly there for you.
You are also welcome to contact us by phone, messenger or e-mail.