Healthy through the lockdown
Temporary living in the Tegernsee mountains
The lockdown puts families to the test, fear of infection by the corona virus is spreading. Many are now asking themselves: how do we get through the crisis in good health and are there any alternatives?
Rising infection rates and hospitality bans are throwing a spanner in the works of vacation plans. The wellness weekend is postponed and the long-awaited skiing vacation is canceled. Close your eyes and somehow survive the lockdown? That's not necessary. If you want to escape the daily grind and protect yourself from infection at the same time, you now have an alternative, a place of retreat where you can work productively and relax at the same time.
Healthy and relaxed by the lockdown:
Temporary living at Tegernsee
Combining home office, family and relaxation - almost impossible in risk areas. In lockdown, your own home becomes your office. For parents, work often only begins when the little ones are asleep. Work/life balance looks different. Many people are longing for rural seclusion, long walks and the romance of huts.
The solution: a second home in the country. Only an hour's drive from Munich, the picturesque Bad Wiessee is located, an idyll with meadows, forests and hiking trails. Since June 2020, R6 Tegernsee has been renting out nine exclusive temporary apartments here - a refuge for the whole family.
From the garden and the balconies you look over a large meadow directly onto the lake and the Wallberg - the local mountain at Tegernsee. The picturesque lakeside promenade starts only 450 meters from the house - perfect for a detour after the morning run. For a day trip, a panorama trail leads around the Tegernsee. If you would like to strengthen your immune system beyond that, spend your lunch break in the nearby forest. No matter if you meditate under a tree or go for a walk: forest bathing sharpens the senses and improves your well-being. Or after work you can treat yourself to medical treatment in the nearby iodine sulphur bath, which is also open during lockdown.
The house at the Tegernsee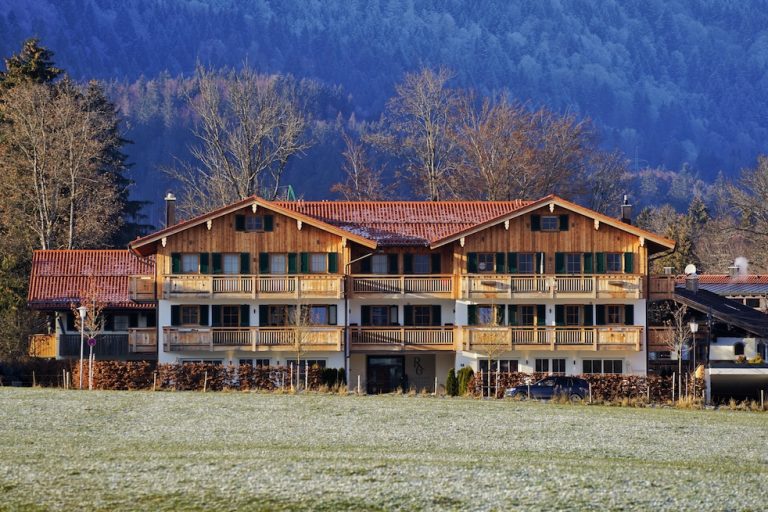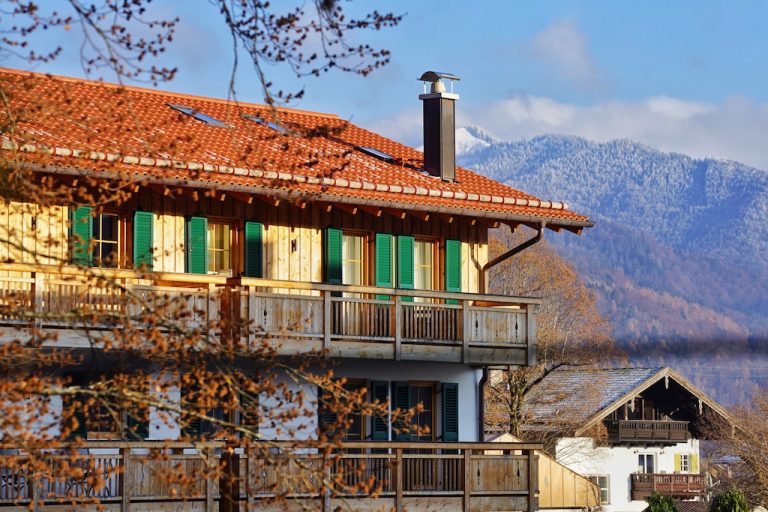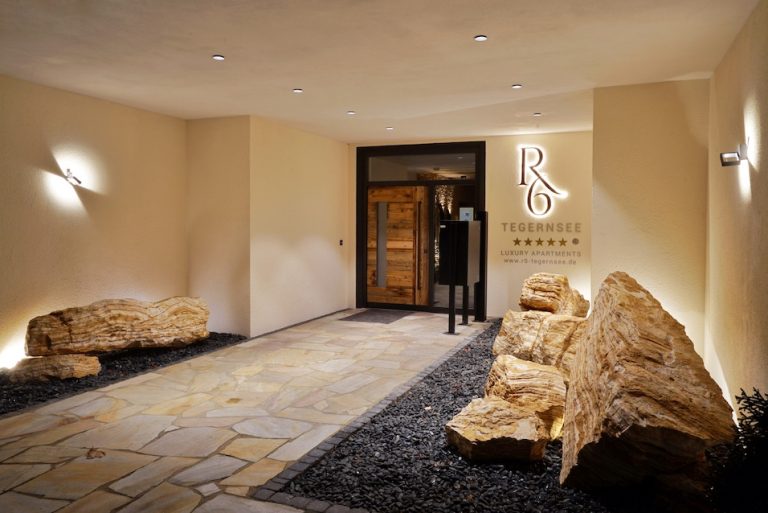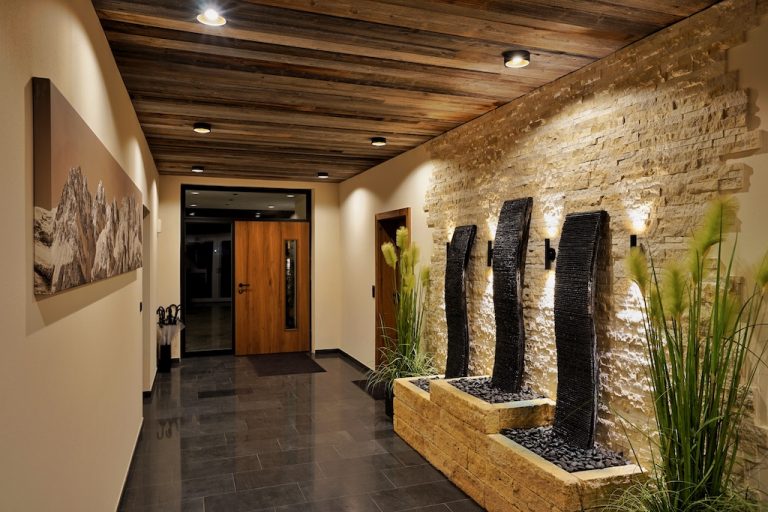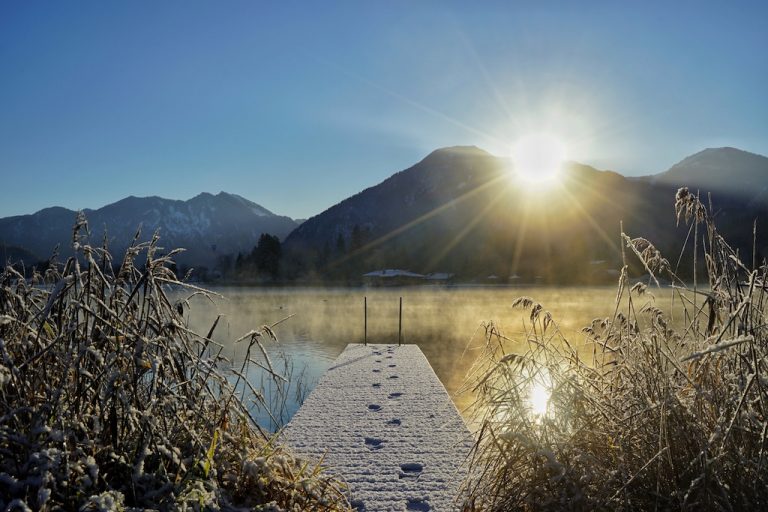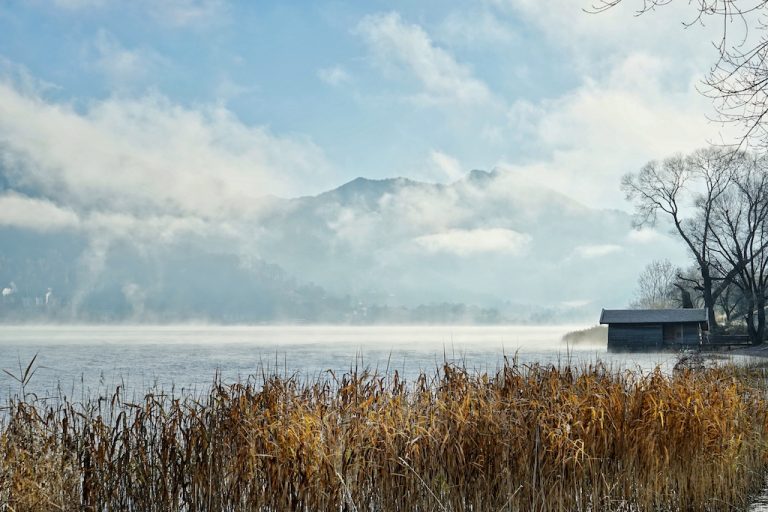 Images: ©FrontRowSociety
Home office where others go on holiday
Luxury Hideaway Homes R6 Tegernsee
Not only the location of the Luxury Apartments R6 Tegernsee makes the apartments a special place of refuge. The R6 itself captivates with traditional architecture, which has been completely renovated and lovingly furnished in an elaborate bio-design construction. The non-contact check-in and check-out prevent unnecessary touch points and ensure a safe stay from start to finish.
Once you have arrived at your second home, you can expect light-flooded rooms and luxurious furnishings. Elements of old wood, a clear design language and furniture from regional manufactures are reminiscent of the interior of alpine luxury resorts. Box spring beds, comfortable lounge sofas as well as an open kitchen give each apartment an extra portion of feel-good atmosphere. A feeling like in your own home.
For home office work, the R6 fulfills every one of your needs. Whether you need more hardware or have another request. A call to the concierge service is all it takes. Furthermore, all apartments are equipped with fast 1 Gigabit WLAN. Shopping is also spared at the R6: before arrival and throughout your stay, the shopping service will keep your fridge full. In the fully equipped kitchen not only hobby cooks will get their money's worth.
In the open-plan living-dining area, you'll whip up your favorite meal in complete relaxation. You don't feel like cooking? Then let yourself be pampered by a private chef: With an exclusive dinner entirely according to your wishes. A breakfast service ensures a stress-free start to the day. Even beyond that, you don't have to worry about anything. Whether you are planning a spa day or need a chauffeur: Your private concierge will make appointments and take care of the planning for you. So you can focus entirely on your work, your family and your health.
Welcome home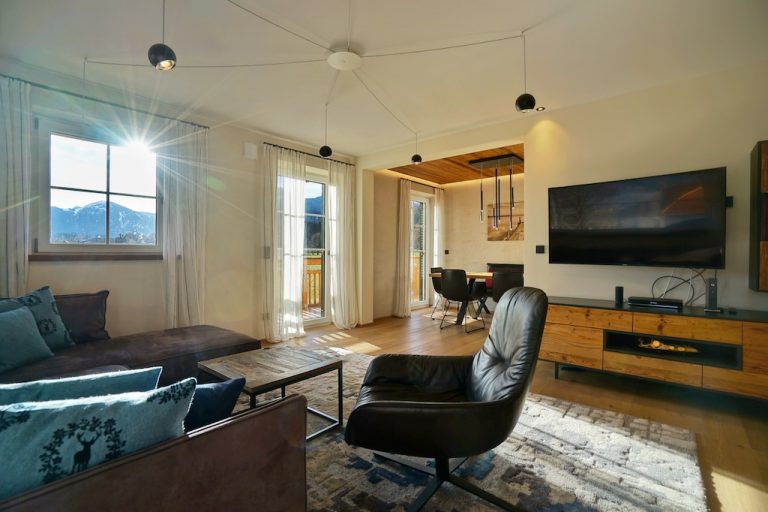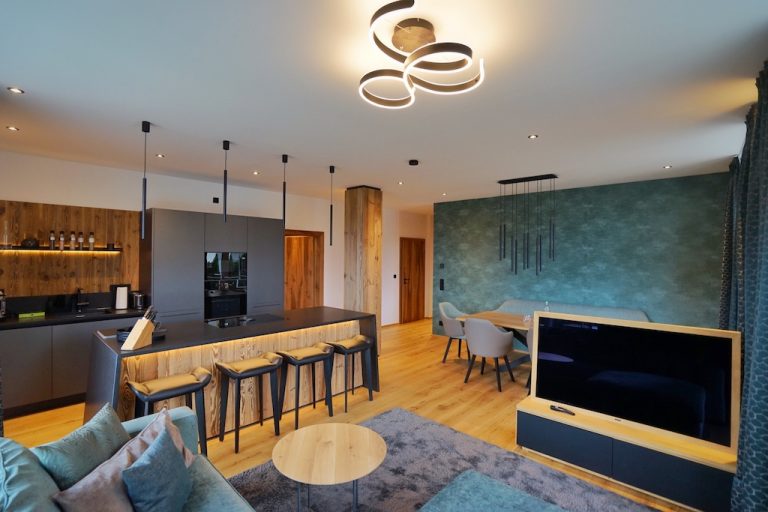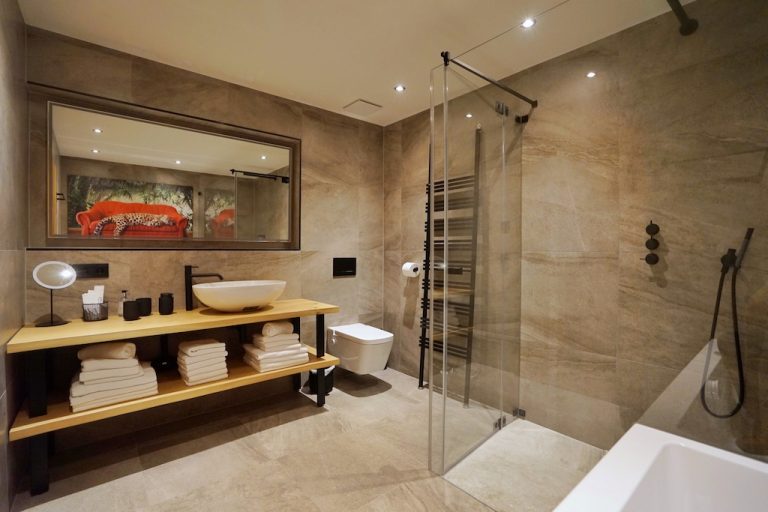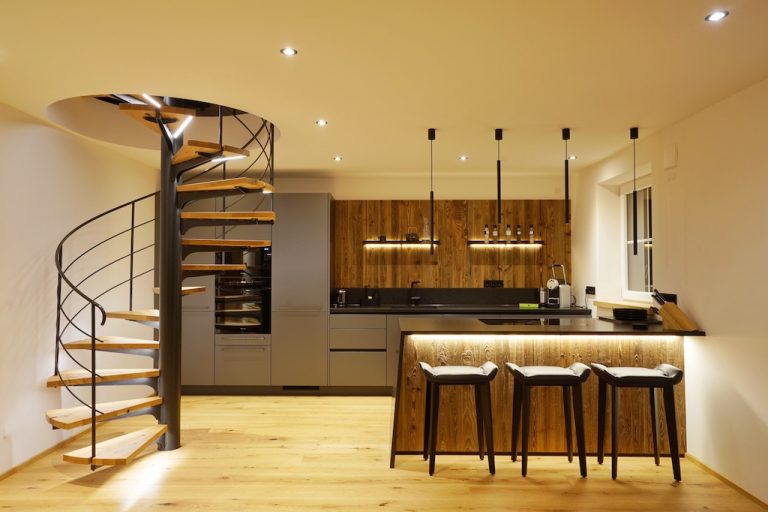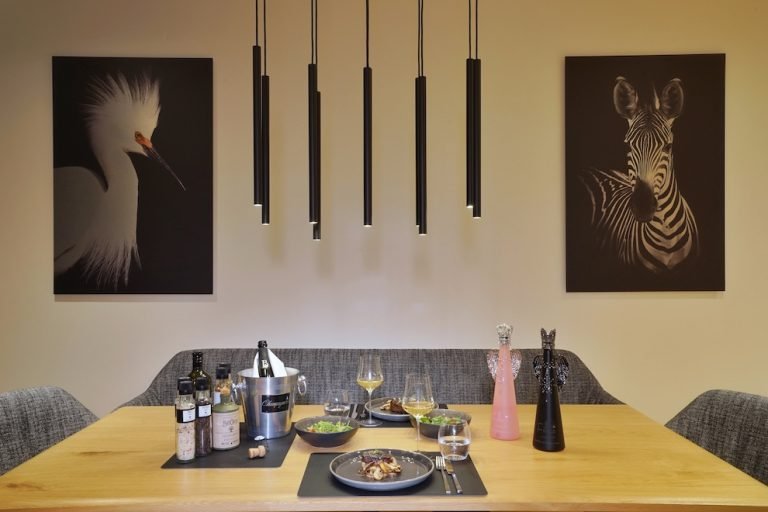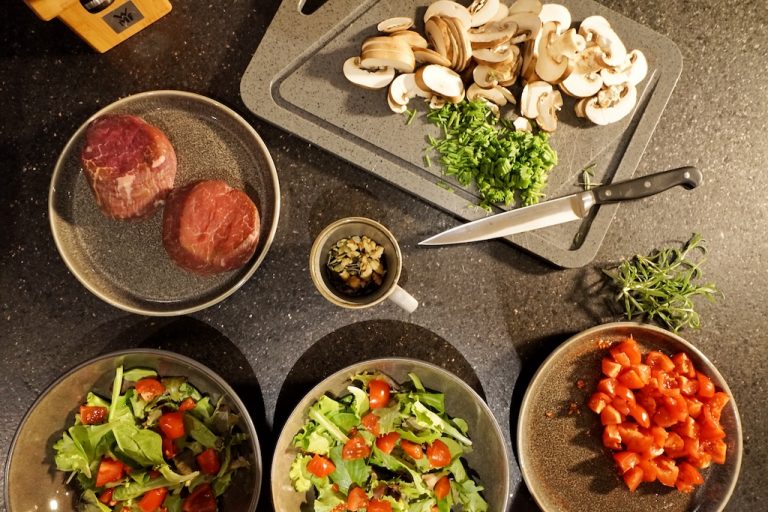 Images: ©FrontRowSociety